Note: SMS-TOP will only resume next year.
This is a unique programme jointly organised by the Singapore Mathematical Society and Add-venture Learning. It is intended for mathematically talented pupils in Primary 5, who have a very strong interest in mathematics. The main objective of the programme is to stimulate and develop pupils' creative thinking and problem-solving abilities. It aims to make them 'passionately curious' about mathematics.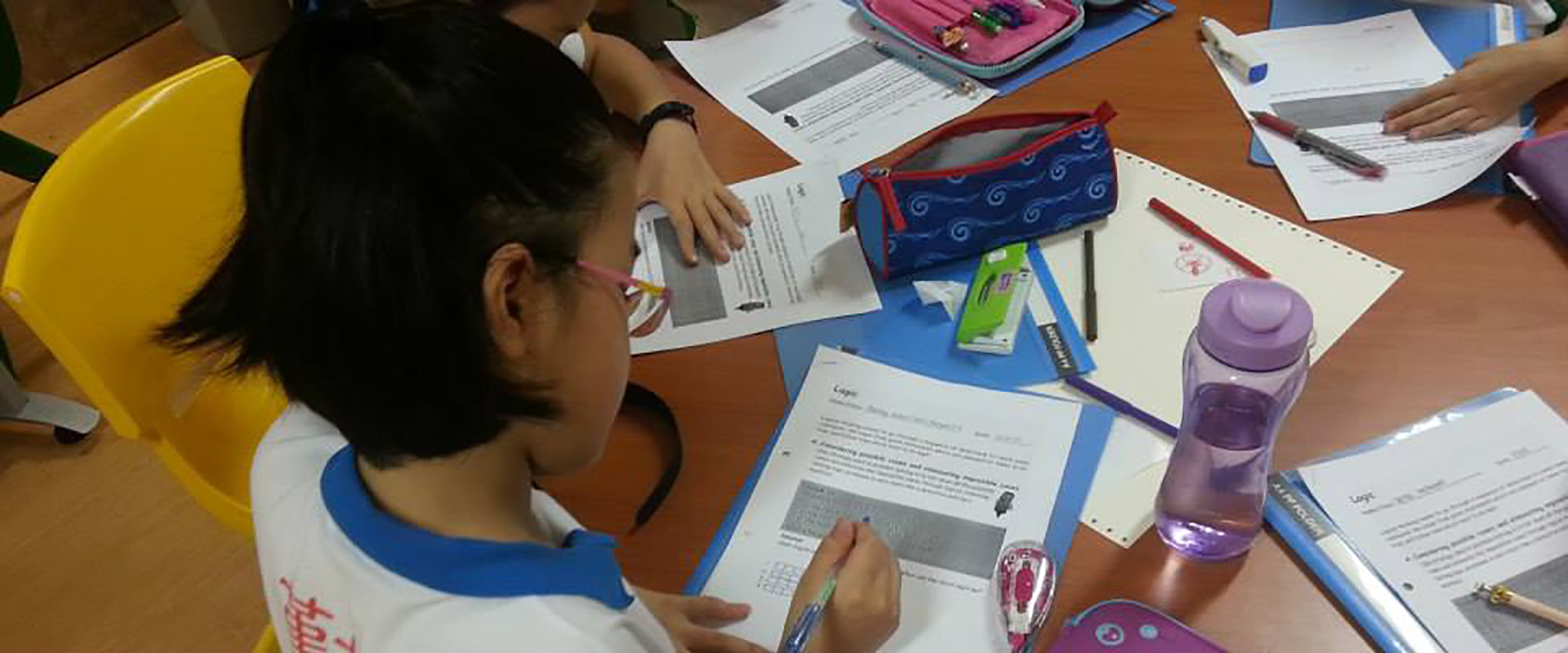 Rationale
The Singapore Mathematical Society (SMS) recognises that pupils with outstanding mathematical abilities continually perplex and challenge educators and parents. For a number of reasons, many talented pupils simply do not reach their potential.
SMS-TOP is committed to nurture, motivate, enrich and academically challenge the brightest pupils in our nation. It will serve this unique group of pupils by providing training programmes beyond what is offered in the classroom.
Benefits
For Pupils
Opportunity to learn from the mathematicians
Exposure to good problems to get passionately curious about mathematics
For Teachers
Free professional content development
Chance to serve as resource persons for their pupils
For Host Schools
Pupils from host schools need not travel to venue
More teachers and pupils can benefit from the programme
Be a part of producing the next generation of home grown mathematicians