A Magazine That
nurtures a love of Maths!

follows the latest MOE syllabus

uses innovative learning techniques

show kids how to learn Maths in fun and creative ways
Testimonials
I like the games, E-practice, stories and the beautiful pictures. The number friends are also very funny.

The best thing about +venture is that children are taught Maths concept in a fun storytelling way.

It is very useful and provides to me a better understanding of the subjects that I am poor in.

Having the Parents' Page gives us parents pretty good ideas on how to help our kids in learning Maths the fun way!

The practices where I get to learn maths and solve maths problems in a fun and interesting way

At first, my child was struggling in mathematics and rarely got marks more than 50. He told me that the concepts were difficult to understand and too hard. However, since I started subscribing to +venture in Solving Maths Problems, his grades have improved tremendously and he always scores above 95. I don't know what you did to him in your issues, which he always looks forward to, but thank you so much!
Read more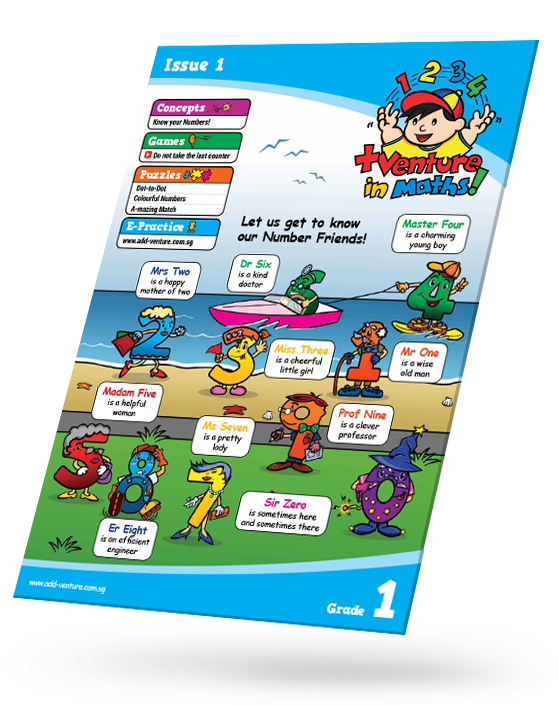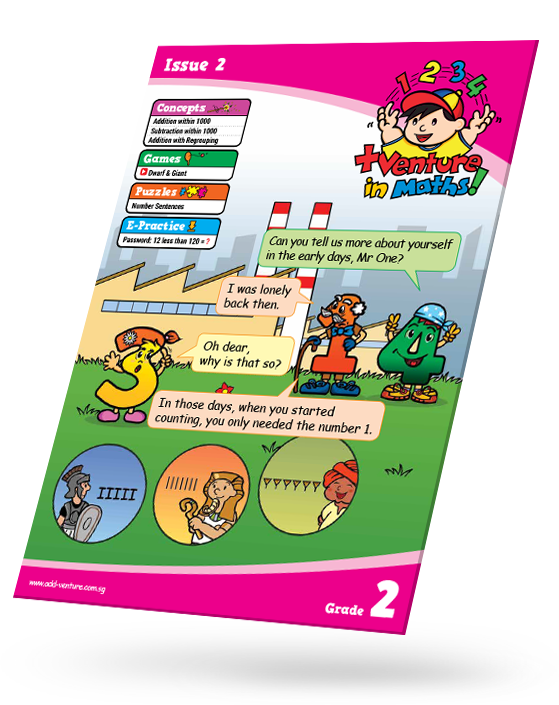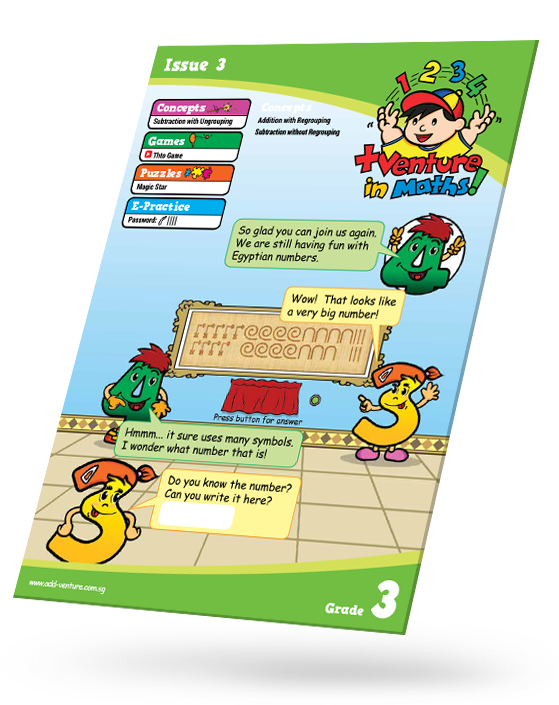 based on the MOE syllabus
a total of 16 issues + 2 special holiday issues!
designed to meet the needs of pupils, parents and teachers
a 16-page, full-colour Maths publication for Primary School pupils
develops mathematical thinking and problem solving through engaging and well-crafted activities
Grade 1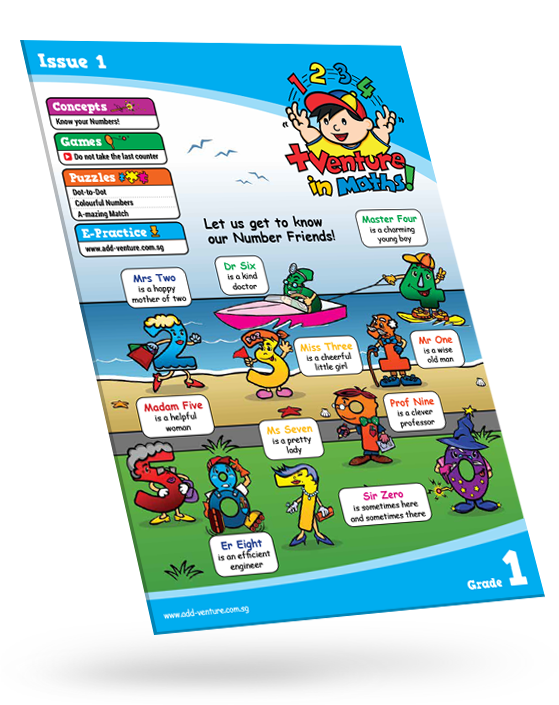 Grade 2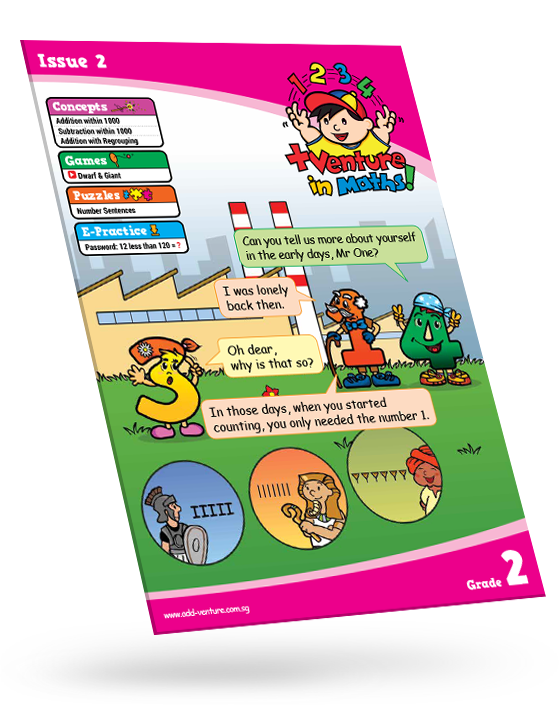 Grade 3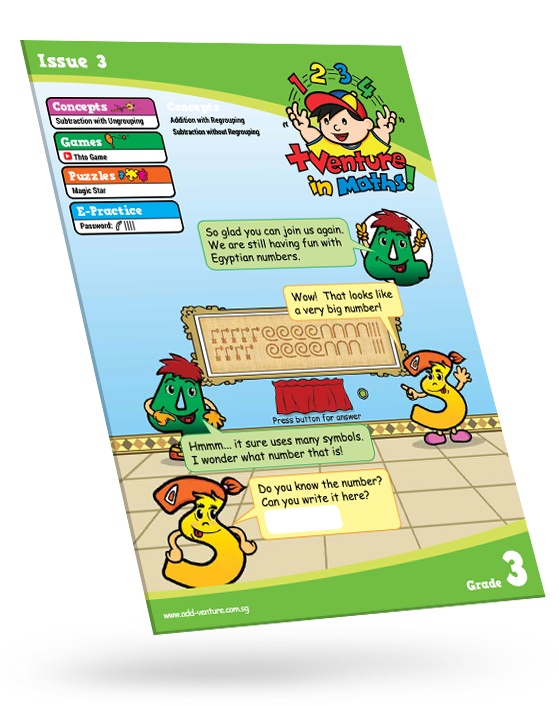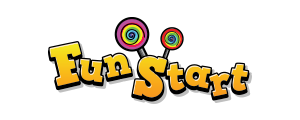 Funstart
Stories with voice overs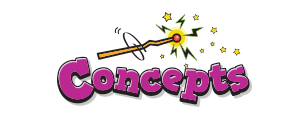 Concepts
Learn Maths concepts with our Number Friends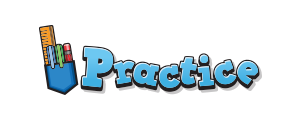 Practice
Master your maths skills with self-marked revision questions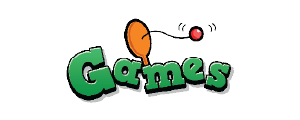 Games
Play and learn maths with your family and friends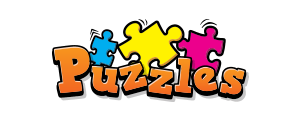 Puzzles
Good questions to tickle the mind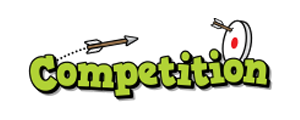 Competition
Submit your answers online and win attractive prizes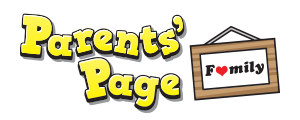 Parents' Page
More ideas on engaging your child outside school